GUGA Life Bootcamps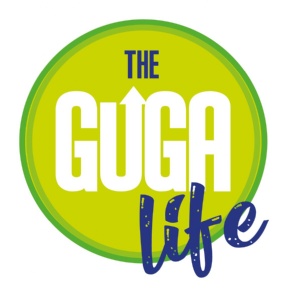 We are pleased to announce that The GUGA Life will be launching fitness Bootcamps at Worplesdon Primary School. We have been running adult (and family) bootcamps for a long time and look forward to bringing these sessions to the Worplesdon Community. The last 12 months have been incredibly challenging for us all and with the weather getting better and restrictions easing, why not come and join us outside for some fun fitness.
Sessions will run every Tuesday and Thursday at school at 6:00pm for 45 minutes. All ages and abilities are welcome and you are more than welcome to bring your children to join in, providing they are in KS2.
There are a number of options regarding payment and all these can be found on our 'bookwhen' booking page.
https://bookwhen.com/thegugalife#focus=ev-shd5-20210421152000
£8 per session if you pay as you go
£12 per session for a parent and child ticket
£60 for 10 sessions - You can find this if you click the 'Class Passes' tab at the top of the page.
If you have any questions then please don't hesitate to get in touch with Dan at dan@thegugalife.com
THE GUGA LIFE HOLIDAY CAMPS - JUNE 1ST, 2ND & 3RD
We are now taking bookings for our first ever Holiday Camps at Worplesdon Primary School. We will be running three days of fun activities and sports. These sessions are open to children aged 4yrs - 11yrs and run from 8:00am - 4:00pm.
Please find more details regarding timings and costs on our 'Bookwhen' site, just click on the Holiday Camp option on June 1st. If you have any questions then please contact Dan at dan@thegugalife.com
https://bookwhen.com/thegugalife#focus=ev-shd5-20210421152000