Netball - Year 5 and 6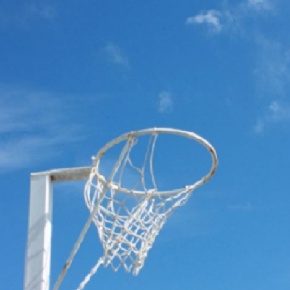 The netball teams had their second match last week against St Josephs.
The Year 5 team took an early lead but lost 3-2 and Year 6 played excellently against some experienced players but lost 4-1.
Mrs Tapley was extremely impressed with the grit and determination the children showed which resulted in the highest standard of netball she has seen in a long time.