Comic Relief Bake Sale!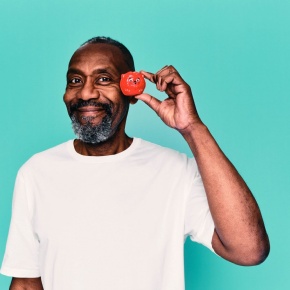 A huge Thank You to our wonderful school community for supporting our Comic Relief Bake Sale. The total for the cakes sold so far is a whopping £303.80p!
We were overwhelmed with contributions and it was amazing to see the turnout, especially in the pouring rain. We are incredibly fortunate to have such support and wanted to take the opportunity to share some pictures of a few of the delicious treats on offer.
As we had such an amazing response, we will be having another sale today at the same time. 20p a cake. See you there!