Thu 20th Oct: Orange for Challengers!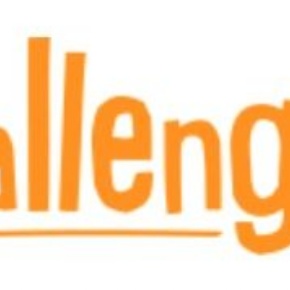 Dear Parents and Carers,
We are pleased to let you know that as a school, we are going to be supporting the fantastic charity Challengers. Challengers provide play and leisure for disabled children and young people, as every child has a right to play. We know how brilliant this charity is and how much support it provides for the families that use their service.
This year Challengers are having an Orange October to help raise money for a brand-new quarter of a million-pound, state-of-the-art playground at Challengers Guildford Playcentre in Stoke Park. So, we are asking the children to come into school on Thursday 20th October in orange mufti! This could be an orange jumper, or even a t-shirt which has a small element of orange on it. If you do not have anything with orange on then the children can wear either red or yellow.
We are asking that families make an optional donation directly to Challengers using the following link. https://disability-challengers.org/donate/
Thank you in advance for your support for this excellent charity. To find out more visit their website: https://disability-challengers.org/