PTA Newsletter & Updates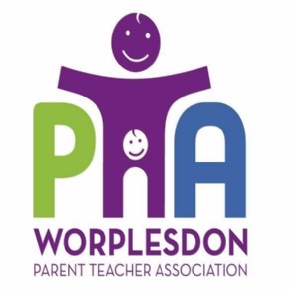 Please find attached the October PTA Newsletter.
Friday 5th November is Mufti day for donations to our Luxury Christmas Hamper Raffle. Children can come into school wearing their own clothes in exchange for an item to add to the hamper. Perhaps a bottle of wine, a candle, some chocolates. Don't forget if you don't have time to shop it's no problem - just send in a monetary donation and we will take care of it for you! Please see the attached flyer for more information.
If you have a company or work for a company that would like to donate a ready made hamper, voucher or a luxury product to add to our hampers, please do get in touch. Any extra help would be gratefully received.
Thank you all for your support!
Michelle
PTA Chair