Special Diet & Allergen Procedure Change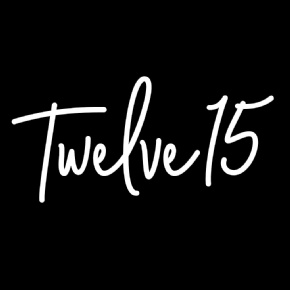 Dear Parents and Carers,
Twelve 15, our catering supplier, are changing the procedure for dealing with special diets or allergens.
The new Twelve15 special diet & allergen procedure will enable them to place further safeguards around the provision of meals to pupils and students with food allergies and intolerances. By implementing a direct application process, they, rather than the school, will have oversight of all special dietary requirements. This will further secure their ability to ensure that only a pre-determined safe menu offer is identified and communicated to yourselves, the school and catering team. Only an appropriate, safe menu will be offered and therefore we are asking all parent/carers to complete the application process in advance of their child accessing a school meal.
The procedure will focus on special dietary needs for reasons of food intolerance, allergic reaction to the 14 recognised food allergens and/or cultural and religious requirements. If you have previously completed a special diet form or would now like to, please read carefully the document attached and complete a form at the following link by Friday 15th October at the latest:
www.itstwelve15.co.uk/allergies
Please note, that from 01 November 2021 we will be only able to serve special diet meals to those pupils whose application for special diet is processed fully and accepted.
Please contact Twelve 15 directly or you can contact the office if you have any questions.