Autumn Term Music News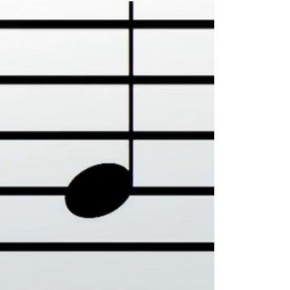 Instrument Teacher News
Our wonderful Woodwind teacher, Mrs. Ravenhill will be returning from her maternity leave in January but we will be sad to say goodbye to Mrs. Nash who has been an amazing asset to the school while Mrs. Ravenhill has been gone.
If you would like your child to start an instrument in January please contact the instrumental teachers directly. The school has instruments to loan so you don't need to buy until your child is sure of their instrument. Please come and talk to Ms. Baynes if you have any further questions.
Worplesdon has had a huge number of children taking Associated Board examinations in Theory and Practical music.
Music Exam News
Congratulations Go To
Intrument
Grade
Who
Oboe

Grade 3

Grade 1

Lara M

Juul H

Flute
Grade 4
Abigail H
Clarinet
Grade 1
Nia P
Violin

Grade 1

Grade 3

Lily C

Adam C
Good Luck to all the Children Taking Exams This Term
Instrument
Grade
Who
Oboe
Grade 1
Lexi C
Guitar
Initial Grade
Noah H
drums
Initial Grade
Lucas L
Viola
Grade 1
Jessica L
Violin
Grade 1

Scarlett B

Leo G

Paige G

Melina M

Charlie T

Ben A
Scholarship Successes
Over the years Worplesdon children have achieved a number of music scholarship awards to schools like: Priors Field, and Winston Churchill. Children who have reached Grade 3 or above can apply for music scholarships in the Private sector. In addition, children who are passionate about music can apply for a limited number of music scholarship places at Winston Churchill.