Music Festival @ G-Live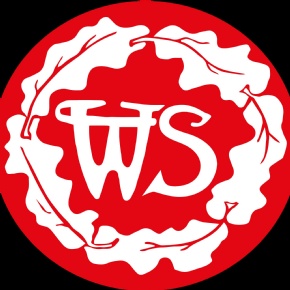 On the 25th March 2020 ...
Our choir and orchestra will be joining with other Guildford schools at G-Live to perform together.
Festivals such as these happen all around Surrey but the Guildford one is the only one to have a full orchestra! Please help your child learn their music. The words and music for 'Jake Ain't Waking' for Choir can be found in the attachment below.